Our linecard.
The product range with all manufacturers.
As a special distributor for connectors, we have different connectors in our linecard, like circular connectors, rectangular connectors, PCB connectors and automotive connectors.
The Börsig product range is completed by further electromechanic products. This includes cables and wires, switches and push buttons, luminous indicators, enclosures, cable glands, heat shrinkable tubing and molded parts, plastic accessory, ferrules, LED´s, antennas, lightning protection etc.
For processing Börsig offers the right tools – soldering stations, crimping tools or side cutters, for example. And the whole assemblies of connector-cable connections can be realized by the own cable assembly.
Premium manufacturers from our linecard: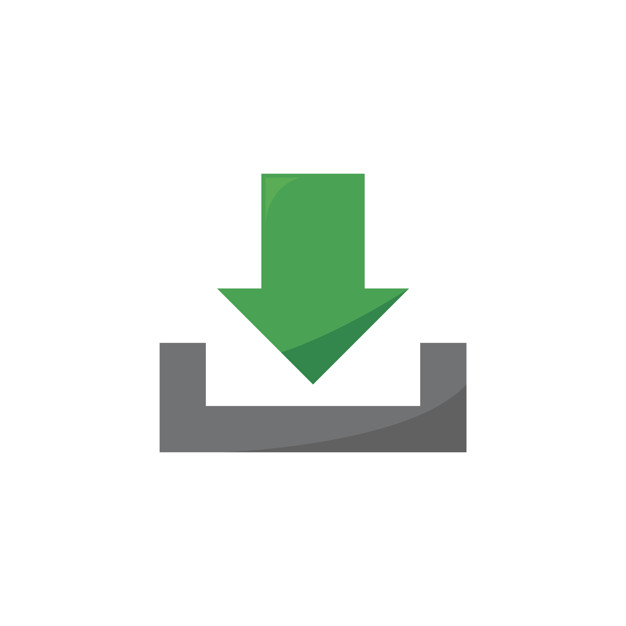 Download - Börsig Linecard